Our story
How the co-founders met
The meeting between expert Inès Dauvergne and serial entrepreneur Carole Michelon gave birth to Me&YouToo! With a major objective of empowering individuals on inclusion and diversity to promote individual transformation and enable collective change.
An expert on inclusion and diversity issues for 20 years, Inès Dauvergne works with companies and public authorities to support them on issues of diversity, inclusion, gender balance, and stereotypes. Inès is behind the development of the diversity and inclusion policies of many large companies in France.
Carole Michelon founded her first company dedicated to gender balance in the workplace in 2010, and then created The Big Factory in 2017, which supports companies in their cultural transformation and particularly in new management practices. For the past 3 years, she has been leading Me&YouToo with Inès Dauvergne and Soraya Khadir, DE&I experts, to raise awareness, train, engage, and measure through their inclusive practices awareness-raising web application.
Book a meeting with us directly!
Inès Dauvergne
CEO, Co-founder Expert
Diversity & Inclusion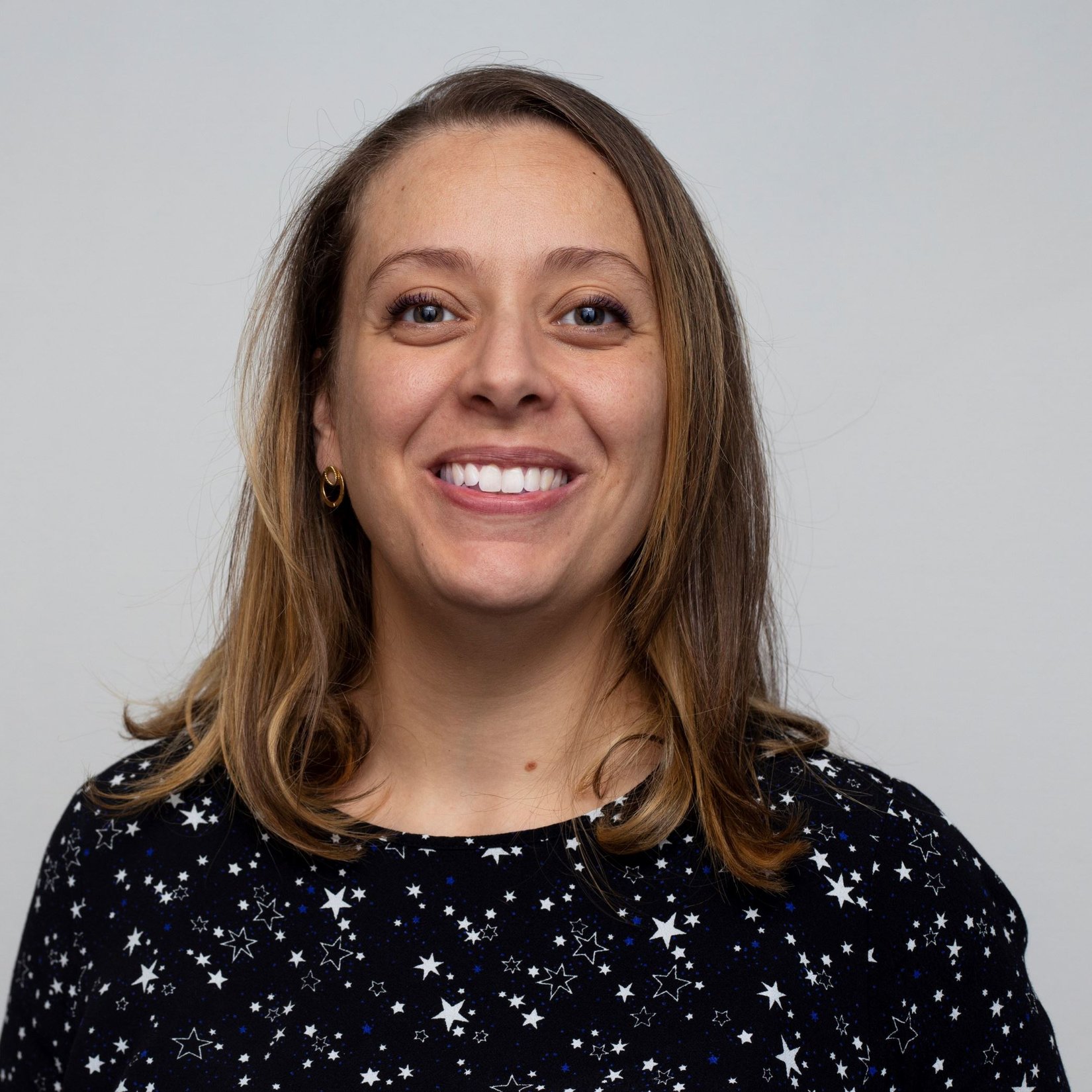 Soraya Khadir
Partner, DE&I Expert, Director
Content France & International
Spoken languages: english, french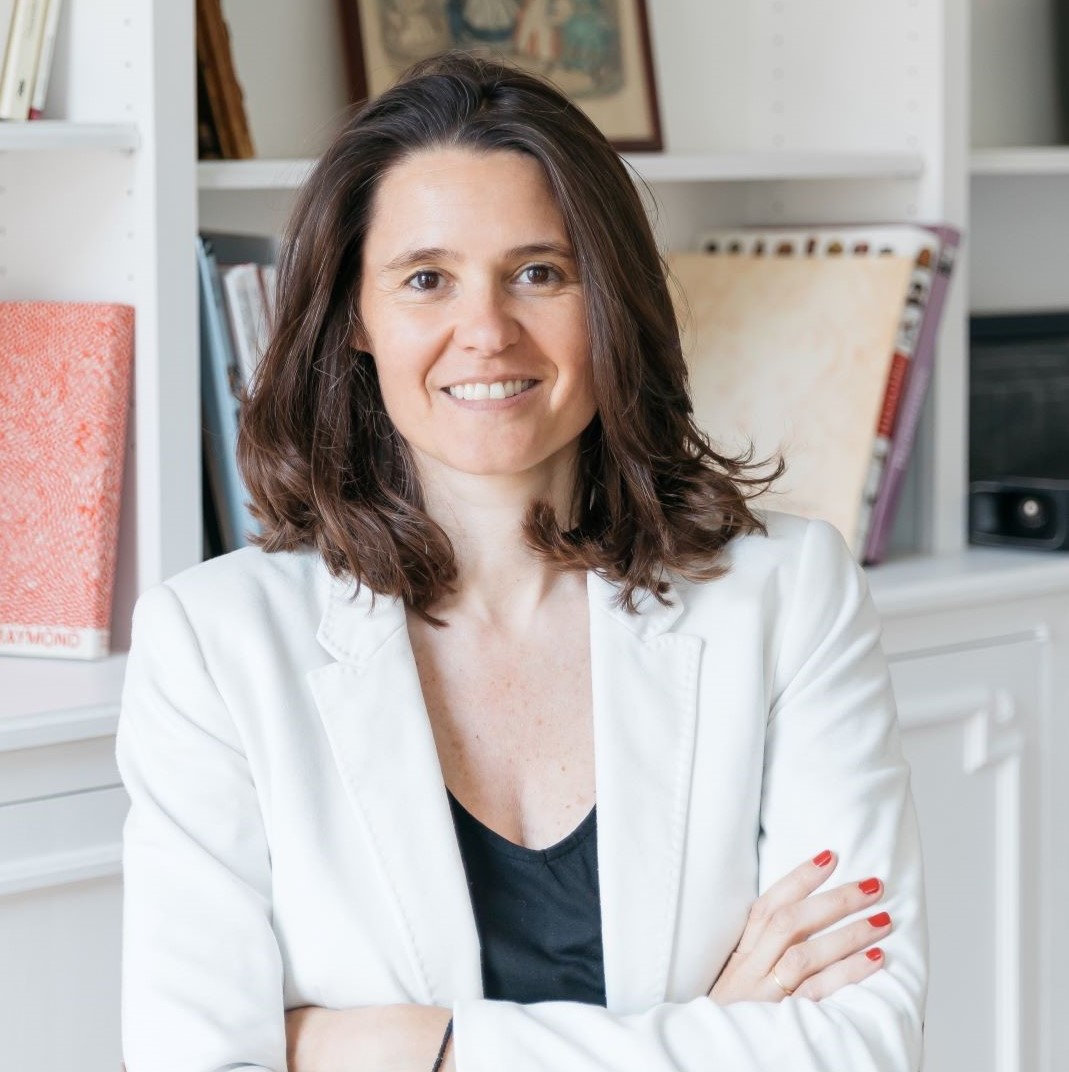 Carole Michelon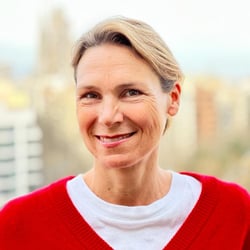 Véronique Selosse
Spoken languages: english, french, spanish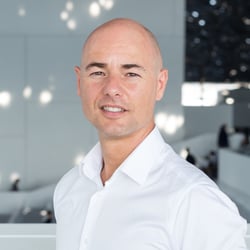 Joffrey Berti
General Manager Middle East &
Marketing Intelligence Analyst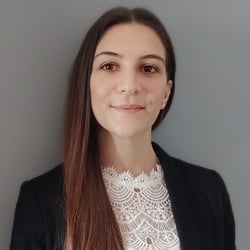 Mikaela Tenreiro Esteves
Project Manager and
International Coordination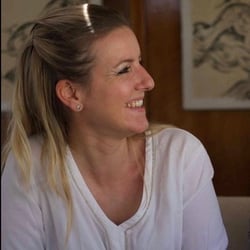 Séverine Allard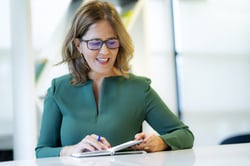 Silvia Lázaro
Associate Director, Diversity and
Inclusion Expert - Spain
Keep in touch
We are available to listen to your needs regarding inclusion and diversity topics.