ON-LINE CLASSES: TRAINING FOR INCLUSION AND DIVERSITY
To raise your teams' awareness of diversity and inclusion, offer online classes which could be followed at every employee's rhythm.

On your LMS* or Me&YouToo's.
* Learning Management System
Product information on our inclusion & diversity online classes

Easy to use for learners and easy to implement in your organization
Designed with effective pedagogical engineering, respecting reflection times and interactivity needs, all our classes can be exported in SCORM or made available on our LMS.
Adapted to your context

15 to 30 minutes per class

Versions available for different countries

SCORM integrated into your LMS
Why choose diversity & inclusion online classes via Me&YouToo LMS platform?
No Learning Management System (LMS) or need to train a specific group? Take advantage of access to our Me&YouToo LMS.
Quality content on diversity and inclusion

The trainings offered by Me&YouToo on diversity and inclusion are designed by experts in the field. They provide precise information, case studies, and best practices to help your company create an inclusive and respectful work environment.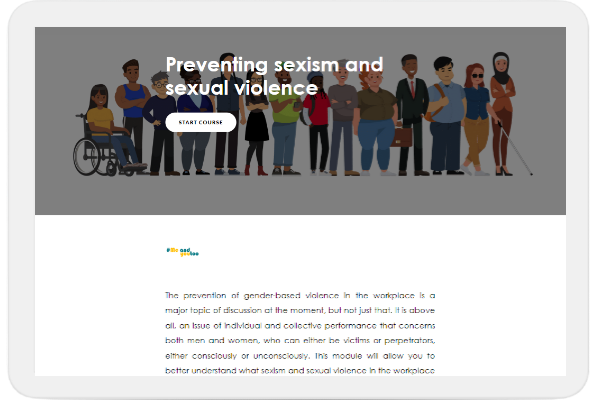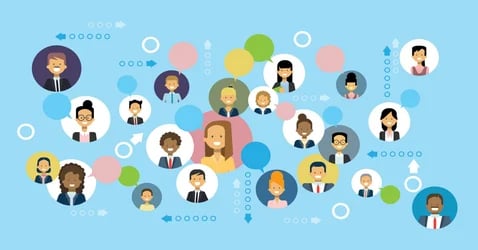 Employee awareness and engagement
Me&YouToo's diversity and inclusion trainings encourage employee awareness and engagement by addressing relevant topics such as gender equality, fighting discrimination, and promoting cultural diversity.
Trainings tailored to the company's needs
The Me&YouToo LMS platform offers customizable diversity and inclusion trainings according to your company's specific needs. Adapt the content and training paths to address the challenges and objectives of your organization.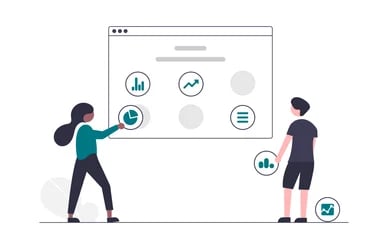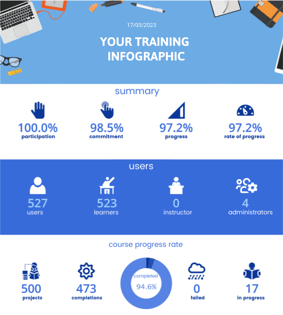 Performance tracking and continuous improvement
With the Me&YouToo LMS, track the progress and performance of your employees in diversity and inclusion class. Number of learners, engagement rates, progress rates, average module completion time, test success rates, etc. Use this data to identify areas for improvement and adjust the trainings accordingly.
Accessibility and flexibility of trainings
The Me&YouToo LMS platform hosted on TalentLMS is accessible on various devices, allowing your employees to take diversity and inclusion trainings at their own pace, wherever they are and at any time.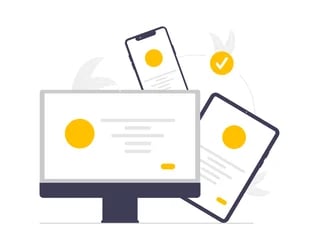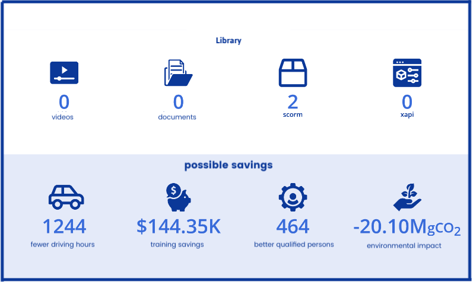 Time and cost savings through online training
Online diversity and inclusion trainings offered by Me&YouToo allow you to save time and money by avoiding travel, room rental fees, and printed material costs.
Technical support and regular updates
Our hosting partner, TalentLMS, provides technical support and regular updates to ensure the proper functioning of the platform. You can benefit from the latest innovations in online diversity and inclusion training and receive responsive and professional customer service to meet your needs.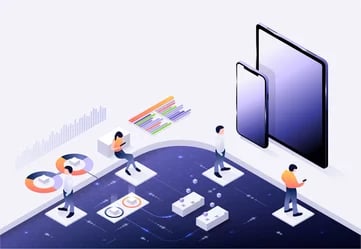 Want to know more? Schedule an appointment with us.
What do our clients say about our online classes?
An exceptional user experience for employees as well as HR and DE&I departments.
"I just wanted to let you know that this week we had the opportunity to share with our employees the materials created by Me&YouToo on gender stereotypes.
We received a very warm welcome and very positive feedback on both form and content.
Thank you for this very useful achievement."


Carine Lafarge

HR Project Manager in charge of Gender Equality & Diversity for BPCE Group

"A very good collaboration. I have experienced a rare level of attentiveness and responsiveness. A fluid and efficient relationship, serving a fine objective. Thank you and well done to Carole and the whole team."

Vanessa Lefranc

Group HR Development Director DEVOTEAM ex Elior