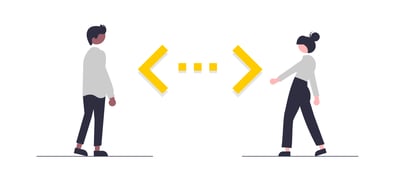 Tools tailored for each organization
An awareness-raising tool
Our web application offer self-assessments on diversity and inclusion related topics. It allows employees to self-evaluate in 10 minutes on a number of situations that reveal their way of collaborating, and enables them to immediately obtain their profile on inclusion and diversity.
All diversity-related topics
Twenty conferences on all diversity-related topics. Adaptable to your environment. Available in an interactive format with self-assessment administration to engage your employees on diversity and inclusion.
Asynchronous Sexism & Inclusion Training

3 modules available for you to integrate into your LMS or to consult on MeéYouToo's LMS:
Gender stereotypes

Prevention of sexism and sexual violence

Understanding inclusion and diversity
All diversity-related topics
Our experts provide trainings ranging from 3 to 7 hours, in-person or remotely, to train your employees on diversity and inclusion.
Raise awareness and engage
Do you want to raise awareness among all your employees, in a fun and effective way, locally or internationally?
We have put our expertise into empowering self-assessments. The self-assessments are based on concrete situations and allow employees to become aware of their individual behavior regarding inclusion in general but also sexism, gender diversity, disability, diversity of origins, religious diversity, the LGBT+ issue, as well as all these inclusion topics at once.

Measuring diversity and inclusion
Companies want to measure the impact of their awareness-raising efforts but also have a snapshot of the cultural practices of their employees.
Our solution is to analyze the statistics based on the responses of your employees. This is an opportunity to understand the culture of the members of your organization and to more accurately pilot your next awareness-raising and training actions.
152000+ test completions

In many countries.

The feedback culture

We are constantly improving our approach, solutions, and tools through satisfaction surveys conducted among our clients, providers, and internal team.
Are you a Me&YouToo client? Don't hesitate to fill out our feedback questionnaire in order to benefit from our loyalty program.
More than 80 companies are clients of our solutions
What are your company's current expectations regarding inclusion and diversity?
Whether you already have an established policy or you are at the beginning of your process, Me&YouToo offers its assistance to develop, define, raise awareness, engage, and train, either occasionally or over the long term.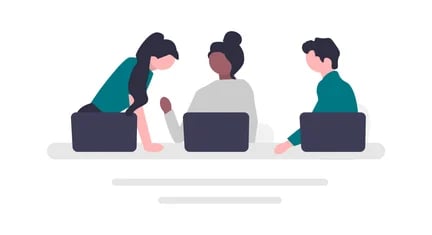 DRIVE YOUR D&I POLICY
Disseminate self-assessments to understand the culture of your organization on diversity and inclusion
Online classes to train employees on inclusion & diversity
Do you want to help raise awareness?
Offer Me&YouToo online classes modules to your employees
Available online classes:
Interactive online classes


Contents and appearance can be adjusted or adapted

Exercises, videos, quizzes


Accessible and user-friendly

Understanding gender stereotypes

Preventing sexism and sexual violence

Understanding inclusion and diversity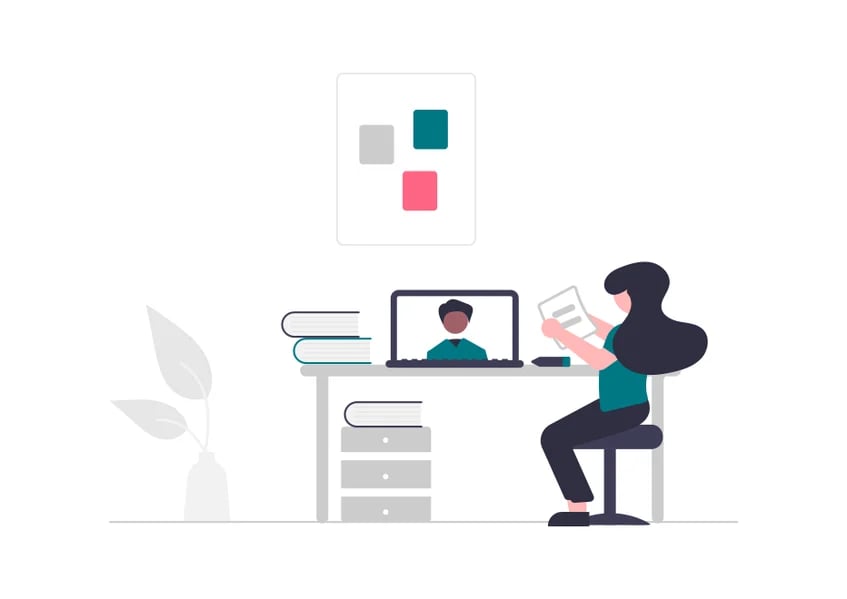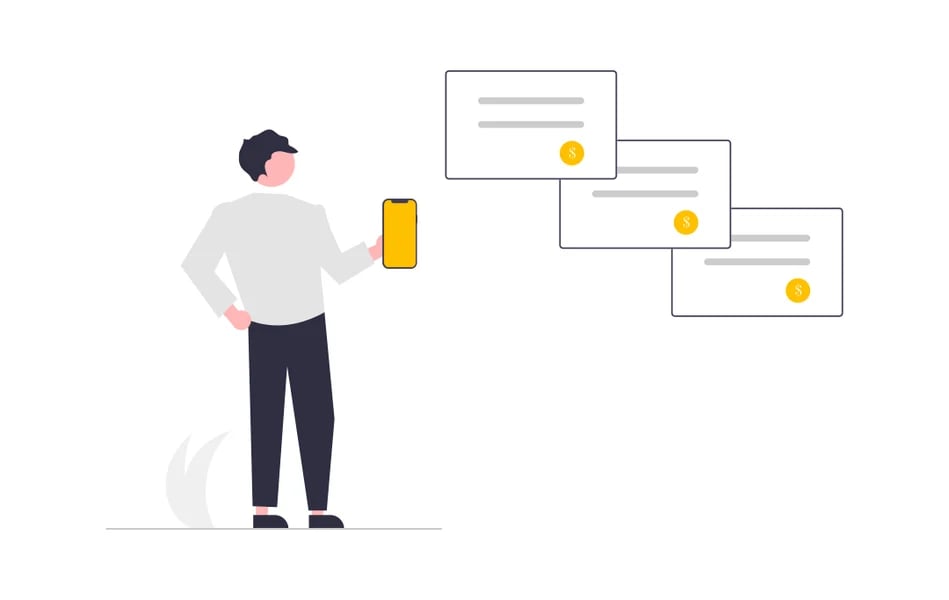 What do Me&YouToo customers think?
Exceptional user experience for employees as well as for HR and D&I leadership.
"I just wanted to let you know that this week we had the opportunity to communicate share with our employees about the materials created by Me&YouToo on the theme of gender stereotypes.
We received a very warm welcome and very positive feedback on both form and content.
Thank you for this very useful achievement!"


Carine Lafarge

HR Project Manager in charge of Gender Equality & Diversity for BPCE Group


"We are delighted to have benefited from Me&YouToo's support on several occasions. Both the webinars and the instructional informative videos were particularly appreciated for their accessibility and educational value. Thank you to the entire Me&YouToo team for the quality of their listening skills and their ability to respond to our needs in a way that was tailored to our requirements. I look forward to using your services again :)"

Céline Teppoz

HR Director France - Head of HR and -CSR for STMicroelectronics

"Thank you Inès Dauvergne for your enlightening speech and for raising awareness of the need to combat so-called everyday sexism in companies."

Nicolas Petrovic

Ex-CEO France & Belgium Siemens




"The conference/live self-diagnosis approach enables participants to grasp the concepts very effectively and to question our own reactions, without feeling guilty. Excellent methodology."

Cécile Alhinc-Camy

Head of Diversity and Inclusion at Adecco
Join the community of inclusion stakeholders
You are an HR professional passionate about inclusion and diversity?
Join our panel of testers and contribute directly to the improvement of these crucial issues in the professional environment.
Join our collective of testers and co-creators of innovative solutions. By becoming a member of our exclusive panel, you will enjoy the following benefits:
---
Early access to our innovative tools on inclusion and diversity, allowing you to stay at the forefront of industry best practices.
Co-creation of tomorrow's solutions by sharing your valuable feedback and suggestions with our team of experts.
Direct influence on product development: your feedback will help us adjust and improve our tools to better meet the needs of HR professionals and companies.
Best practices sharing: exchange with other panel members on the challenges and successes in diversity and inclusion, and learn from each other to implement effective strategies.
Enriched professional network: expand your network by connecting with other professionals who share the same values and vision for a more inclusive and diverse workplace.
Recognition and visibility: as an active member of the panel, you will be recognized as an expert in the field of inclusion and diversity, thereby enhancing your reputation and that of your company.
Integration of specific workshops for international contexts with inclusion experts from around the world.
---